¿Tienes un proyecto de construcción en el que podamos ayudarte?
Homes to enjoy
We advise, design and build the house of your dreams in Spain. No job is too small or too large and will always be completed with the highest quality. Even if you have special wishes or ideas, we will sit down and work with you. And, of course, all the work of Construcciones Schmid has a guarantee. The work is not finished until you are completely satisfied with the results.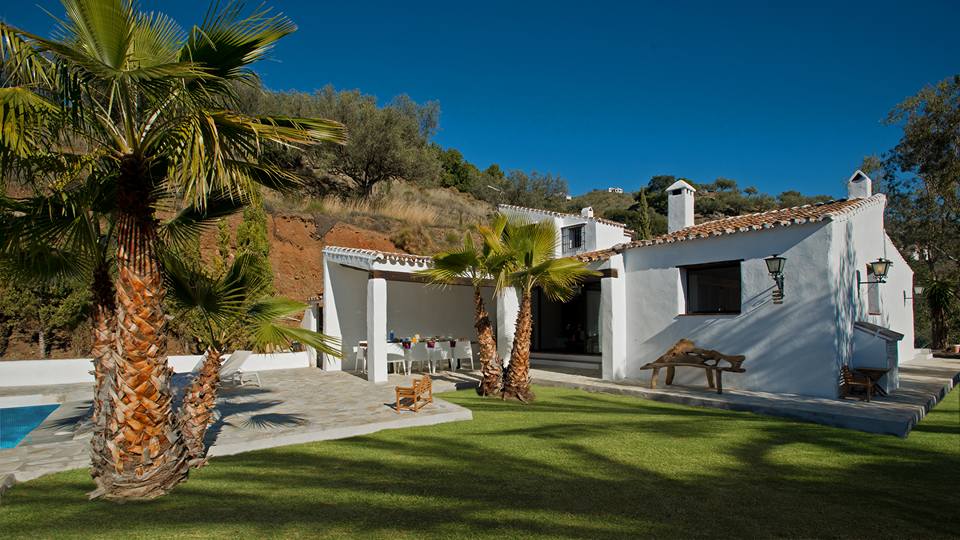 Renovation
Schmid constructions, professionals in renovations! From simple to very demanding, complex renovation projects, all within the agreed period and in the required quality. Due to our flexible structure, we can make changes in the course of construction even in the short term.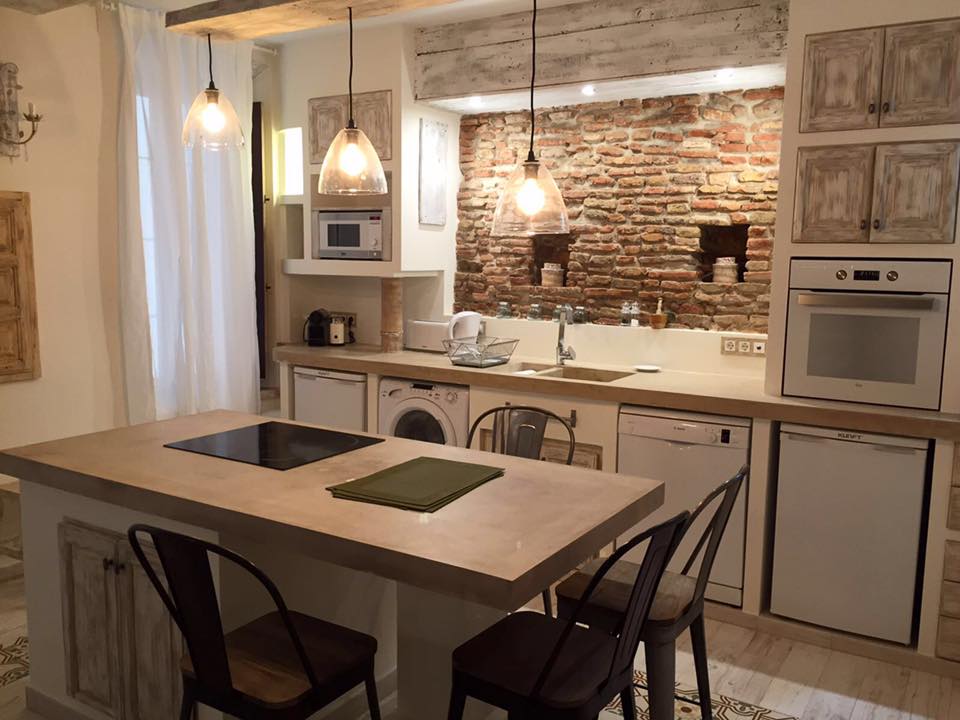 Installation and sale of PVC. Windows, doors, enclosures…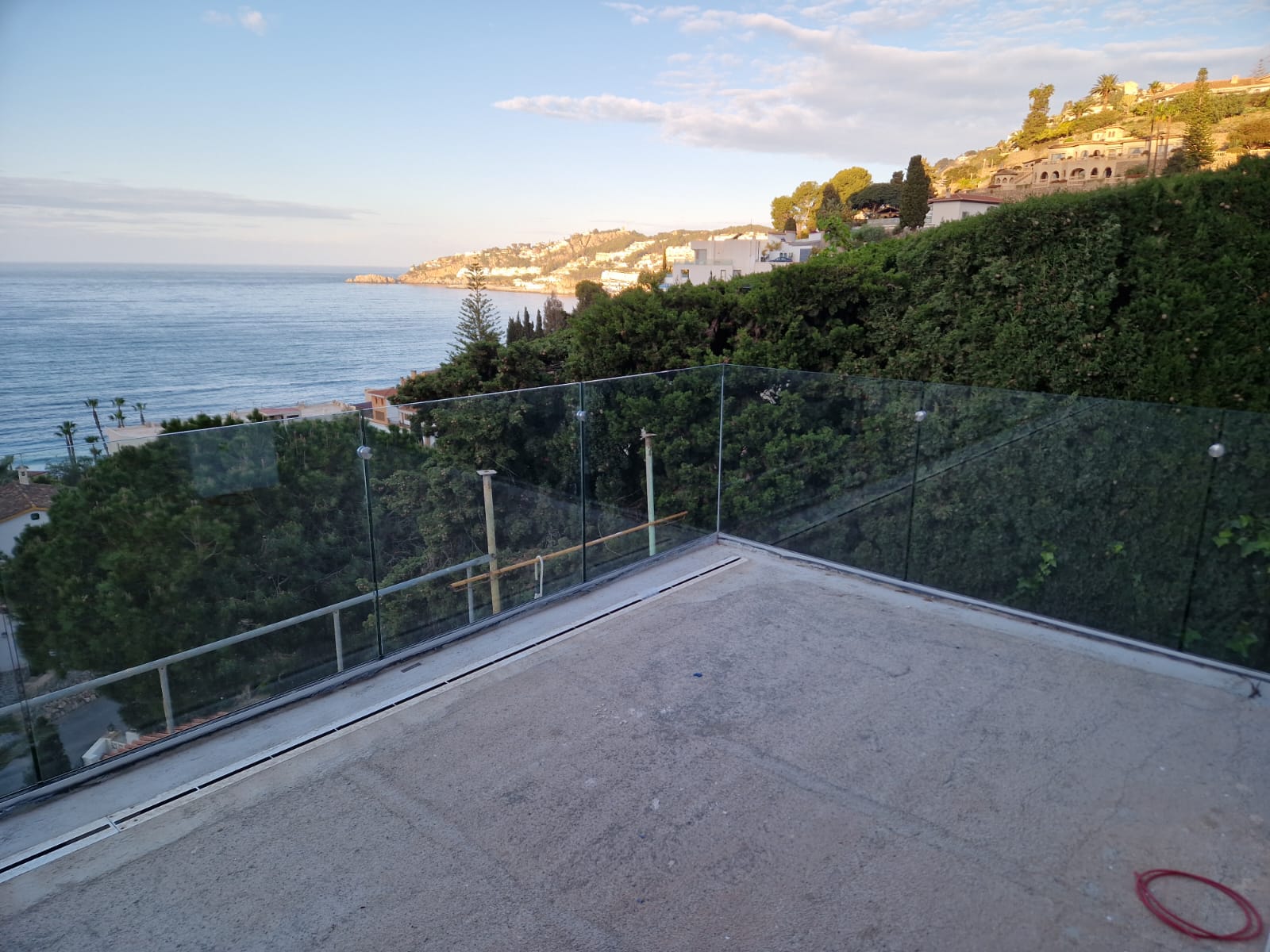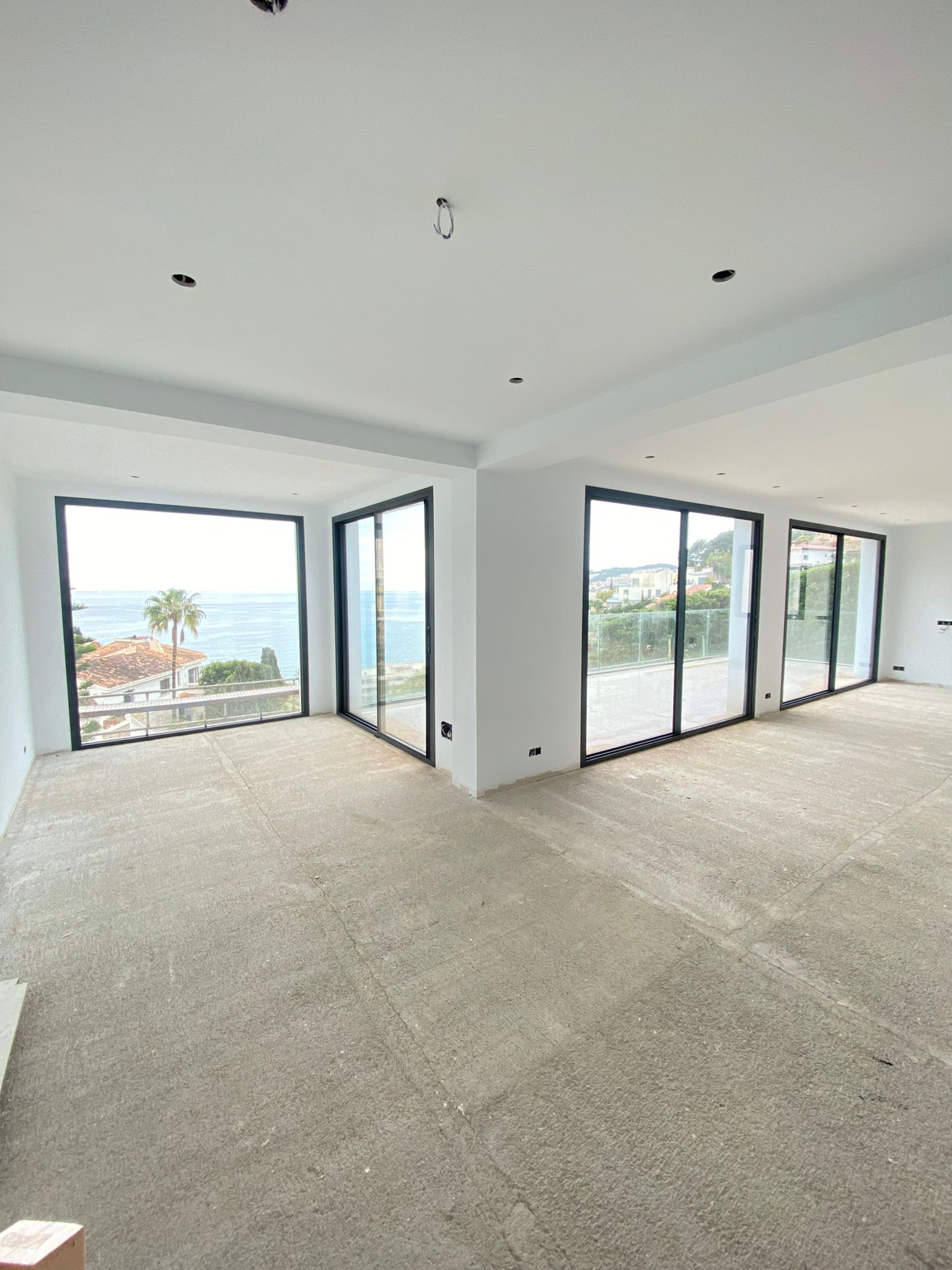 Original and incredible finishes
Specialist in color pigments and mineral finishes for walls and floors. The StucDeco and Crustal paintings, the lime paint, the whitewash and the clay paint made in Antwerp based on local ingredients. A sober or rugged natural look? It is possible in multiple colors! These products are extracted from the ground or excavated in deposits. They are authentic materials that generate a pleasant living environment. Natural and sustainable. Free of VOC.
Las pinturas minerales se componen de sustancias minerales inorgánicas tales como la arena, la arcilla y la creta enriquecidas con cal y/o cemento como principal agente aglutinante. Las pinturas y los acabados siempre se suministran bajo forma de polvo. Por eso son libres de COV y a la hora de aplicarlos solo se libera un ligero olor a tierra o arcilla.
Una calidad excelente a un precio justo a sus clientes con los que suele colaborar estrechamente. Tradicionalmente, Construcciones Schmid presta mucha atención a un servicio al cliente personalizado con el fin de establecer una relación a largo plazo.
The art of mosaic
Mosaic is the art of creating images with a set of small pieces of colored glass, stone or other materials. It is a technique of decorative art or interior decoration.
Damp Solutions
We offer the best permanent solution for moisture in walls and floors, which is made with a revolutionary STO German insulation system.
StoSilco silicone resin processor provides high levels of water repellency. Such renders are frequently used in highly exposed areas for superior protection against weathering and humidity.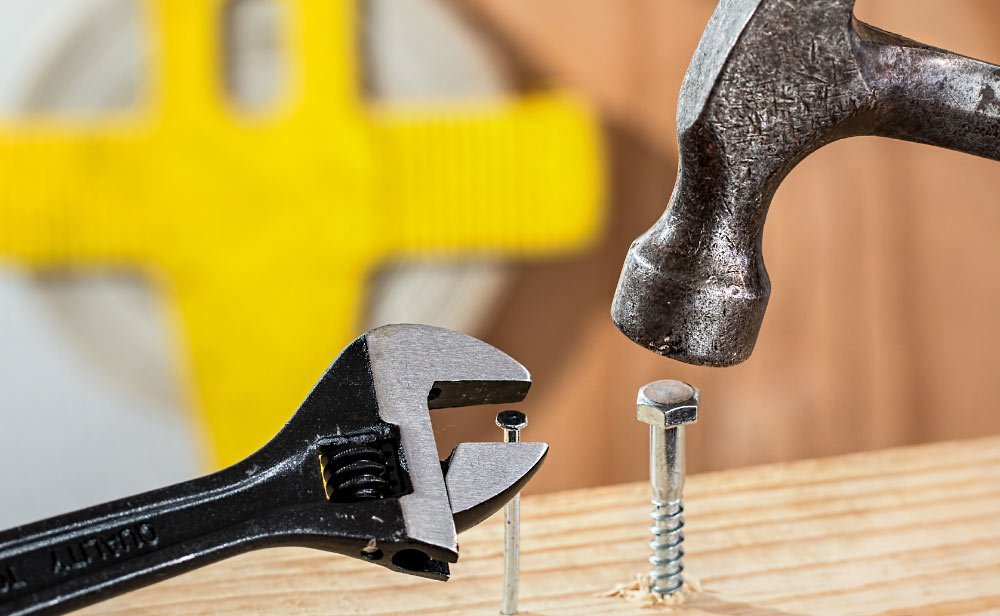 Swimming pools
Bathrooms
Kitchens
Woodworking services
Plumbing services
Walls and pavements
Wall decorations
Electrical services
Wet solutions
Air conditioning services
Landscaping services
Roofing services
Plastering services
Painting services
… all with the best preparation for the job.
It's our pleasure to inform you about the solution for damp walls: The VEINAL silicone resin solution. It's introduced into the masonry via drilling channels as an injection agent. Already after approx. 2 days the horizontal barrier (polymeric silicone resin) is formed against rising wall moisture and the masonry dries out. The decisive advantage of this product is that only moisture is required for the reaction, no air, and the active ingredient can be formed in a very short time. The reaction takes place without damaging salt formation and therefore doesn't lead to additional stress on the masonry.
Fill in this form and we will get in touch with you.